Are you feeling the need to grow a garden this year???
If you answer is yes then you are in good company!!
With all the uncertainty and loss of work hours and shortage of groceries this is a common thought right now!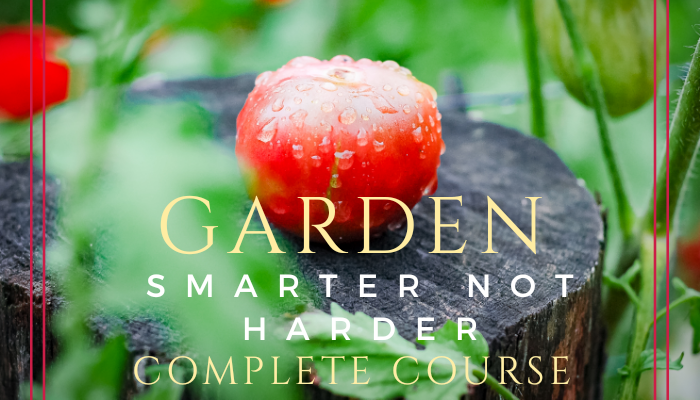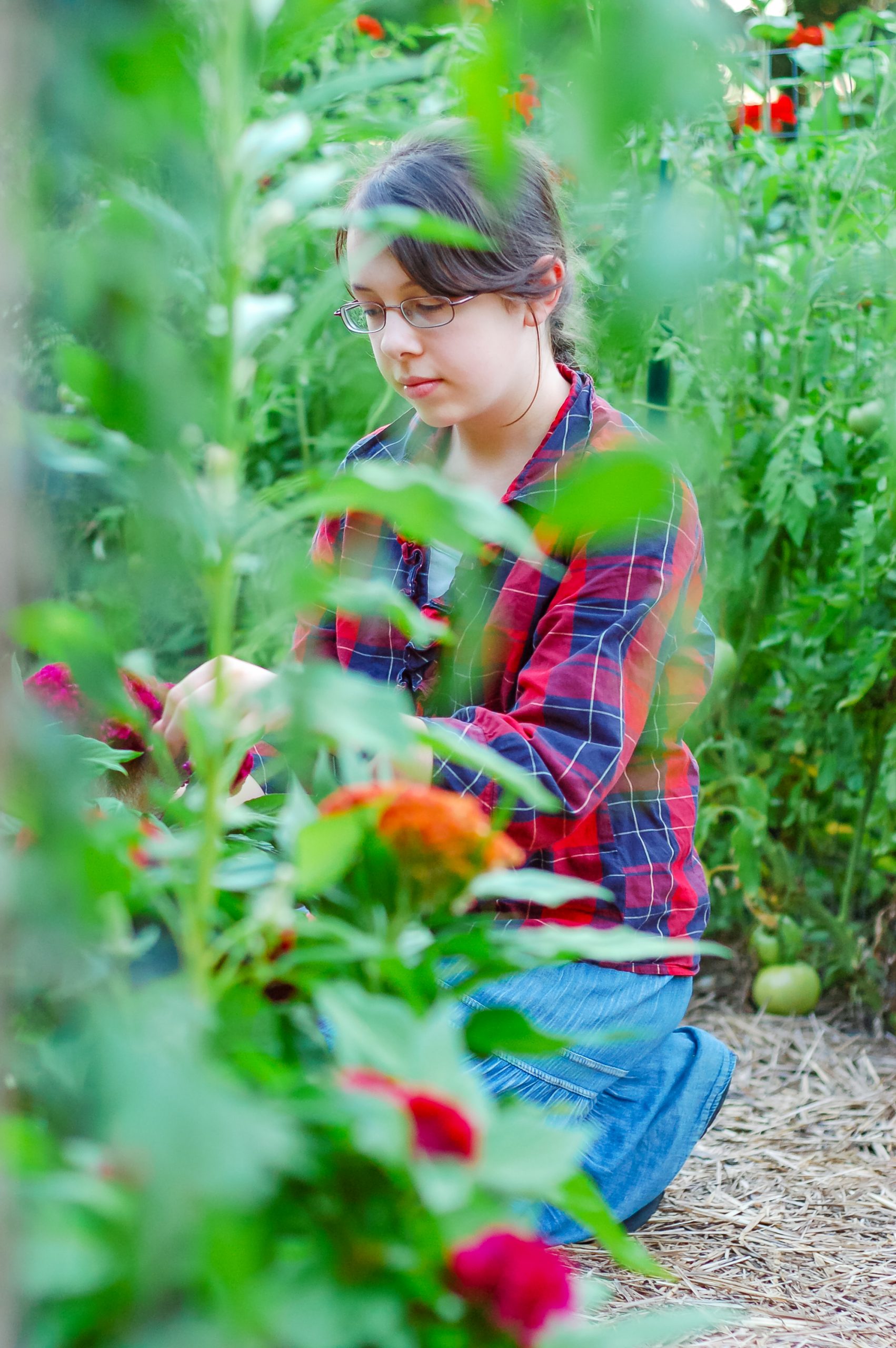 But what if you have no idea how to garden???... What if gardening has been too hard in the past???
What if I told you it doesn't have to be?
What if I told you you can get a LARGER harvest with LESS WORK?
LESS pest... LESS weeds... LESS watering... LESS disease... LESS heat... LESS WORK!
What if I told you there's different methods than a typical garden uses that would lighten the hardship all while giving you more blessings!
What if I did better than told you... what if I showed you!
What if I told you I'll help you learn all you need to know?
Well I've created this course to do JUST that!
Do you need a COMPLETE gardening course???...
At a MASSIVE discount???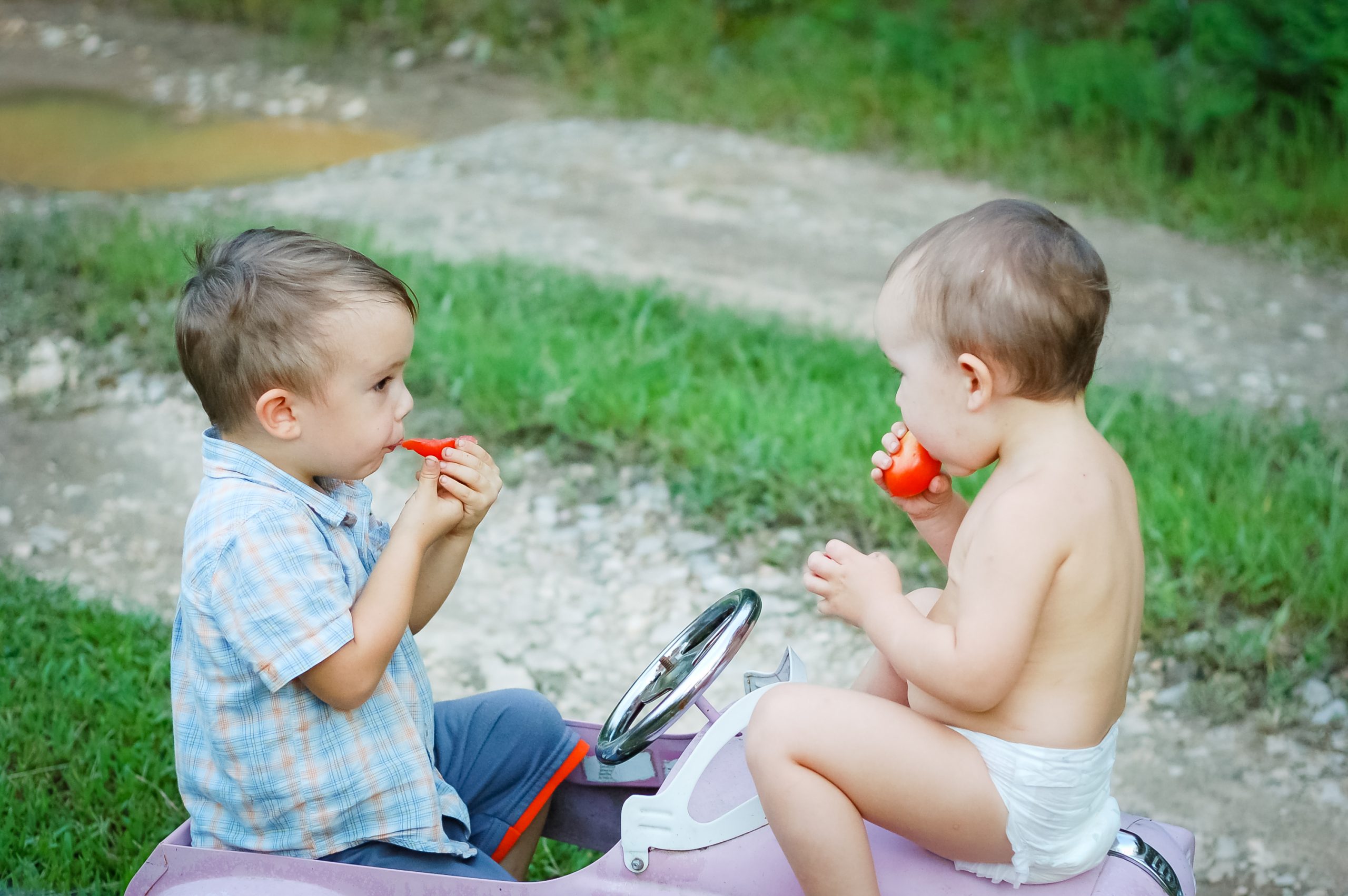 Your garden should add to life and be a blessing not a burden that steals from you! It should be something you and your whole family ENJOY!!! Giving you nourishment and pleasure while SAVING you tons of money!