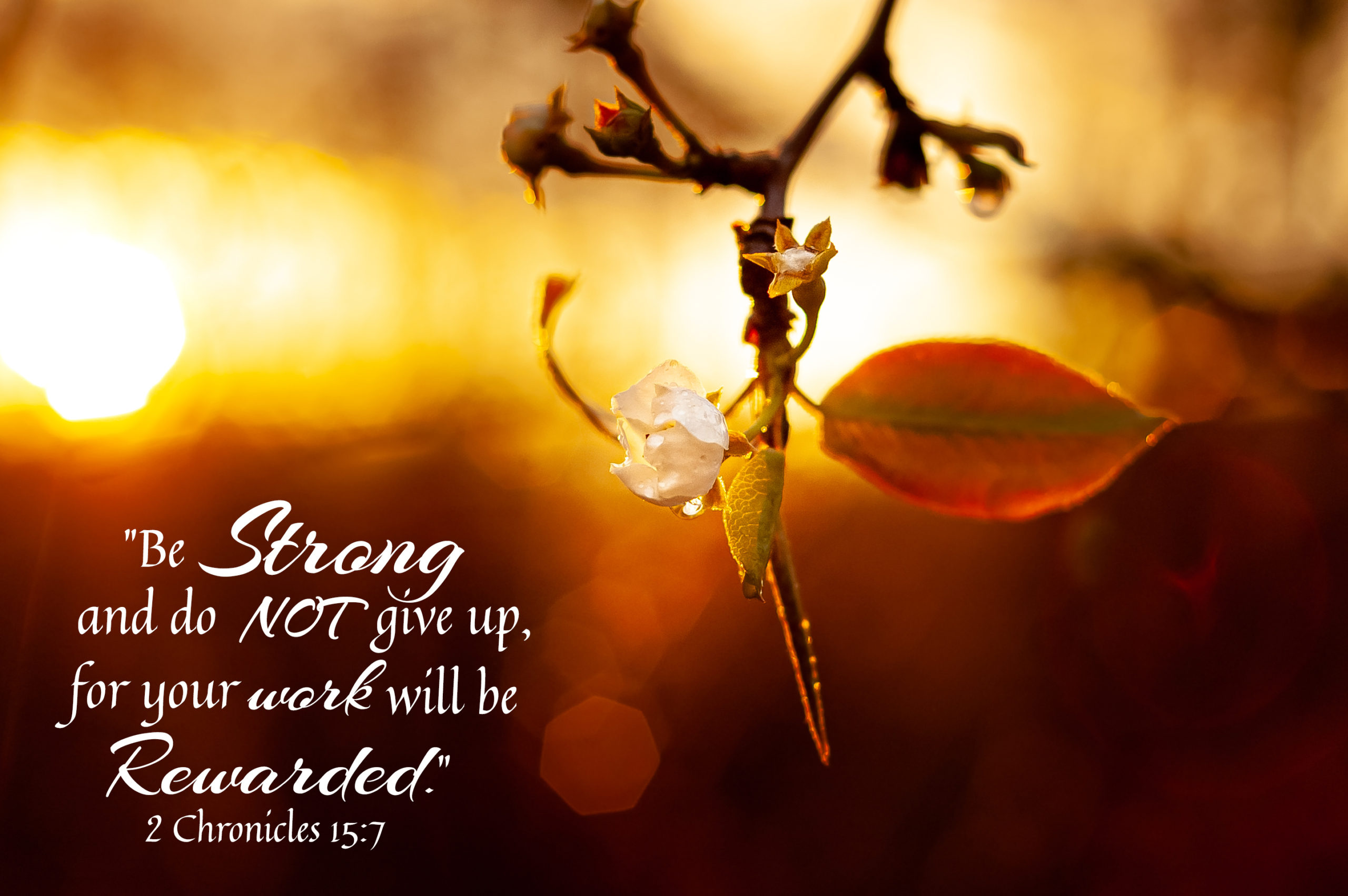 Did you know that studies have shown JUST BY looking at photos of nature reduces pain, reduces depression, reduces anxiety, lowers blood pressure, lowers heart rate, reduces stress, improves memory, and concentration. I don't know all the reasons why it helps but NATURE is CALMING! Calming the mind calms everything!
Now I'm not a doctor and don't play one on TV... I am just sharing the info in studies. This is not intended to treat or cure any health condition.
But if you like peaceful surroundings try it out and see how you feel!
Whether you want to bring peaceful decorations into your home, or schoolroom, or need a mediation piece like for labor I've got you covered!
You can order nature photographs with or without Scripture verses whichever you like!
Mediate with your whole mind, body, and soul!
Custom verses are FREE of charge!
FREE shipping on EVERY order!
*Photographs containing custom Scripture verses will have the Hebrew names (Yahweh, Yahshua, and Elohim) using Hebrew letters by default...you can pick to have the Hebrew names spelled out in English. Make sure to let me know if that is your desire!
If you have any questions please reach out!
CHECK OUT THE EDEN'S TREASURES PHOTOGRAPHY COLLECTION